Do you quite often feel there is so much going on in your life, that it can be quite a challenge to manage it all? Managing it all physically is a challenge within itself, but what about the challenge of managing it all…emotionally!
Life brings very challenging circumstances in all areas of life: family, work, health, personal relationships, marriage and finances. When life throws you a curve ball, it can sometimes be quite difficult to stand strong through life challenges. With so many roles to play, something always seem to fall by the wayside, often times it's you. Sometimes it even God.
This summit is designed for women from all walks of life to unite in sisterhood to get encouraged and empowered. Women will gain key strategies and principles on how to recapture your passion and restore your dreams, while building a stronger family & faith based foundation. What have you dreamed of doing, that has yet to come to fruition? It's time to get your life back on track and reignite the fire you need to succeed. No one can deny your greatness. The fulfillment of your dreams lies within you. When you understand and accept this, you can reach your goals and achieve your dreams. Join us at our 7th annual Charleston's Best Women Empowerment Summit. Our 2017 theme is "The Power of Hope".
To positively impact the lives of our next generation of women, we continue our initiative, Girls Inspired to Shine! We invite a select group of 20 girls, between the ages of 13-17 to attend. Our girls are faced with a plethora of challenges, the greatest of which may be making it through her adolescent years with her self-esteem intact. It's essential for a young girl to develop a sense of who she is and who she desires to be. Our girls will be inspired to a higher level of self-love, self-confidence, and the tools needed to gain a higher level of achievement.
This Amazing day will be filled with:
– An Inspirational Speaker You Don't Want to Miss!
– A Phenomenal Panel of Women, Discussing Real Life Challenges
– Fashion Show: Designs by DeBera (MimiNi, LTD)
– Numerous Vendors offering Products and Services
– Awesome Door prizes & Great Give-aways
– Great Entertainment, Networking Opportunities & Lunch will be provided!
Each year, we make it a priority to give back to the community; therefore, a portion of this year's proceeds will be provided to LowCountry Rise. LowCountry Rise, is a non-profit organization, with a mission is to use education, mentoring and the creative arts to reach the incarcerated, the recently released and the community in an effort to strengthen families and break the cycle of a destructive lifestyle. www.lowcountryrise.com.
For the opportunity to enjoy this "unique" and amazing experience RESERVE YOUR SEAT TODAY for you and your daughter or you can definitely bring a friend or another teenage girl to attend. Ladies you can't afford to miss this life-changing event as women throughout the Lowcountry unite together to honor God and celebrate one another. We look forward to seeing you there!
Sarah Coleman-Lee
Jesse Lee
Owner/Charleston's Best Home Team w/AgentOwned Realty 141A N. Main Street Summerville, S 29483
Date: June 10, 2017 – Saturday
Time: 9:00 a.m. to 3:00 p.m.
Location: Crowne Plaza Hotel, 4831 Tanger Outlet Blvd, North Charleston, SC 29418
EVENT REGISTRATION
VENDOR REGISTRATION
Scenes from the Women Summit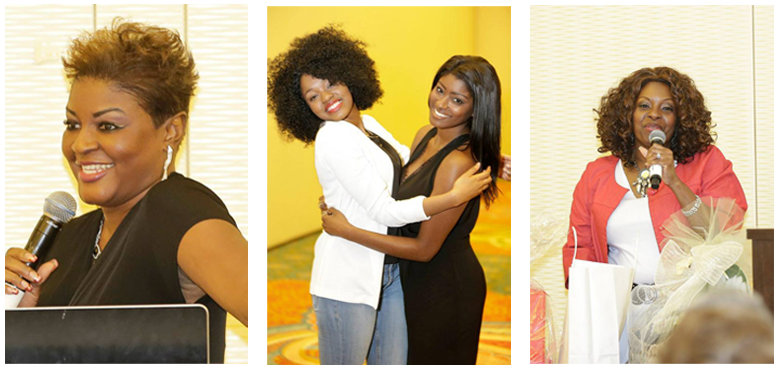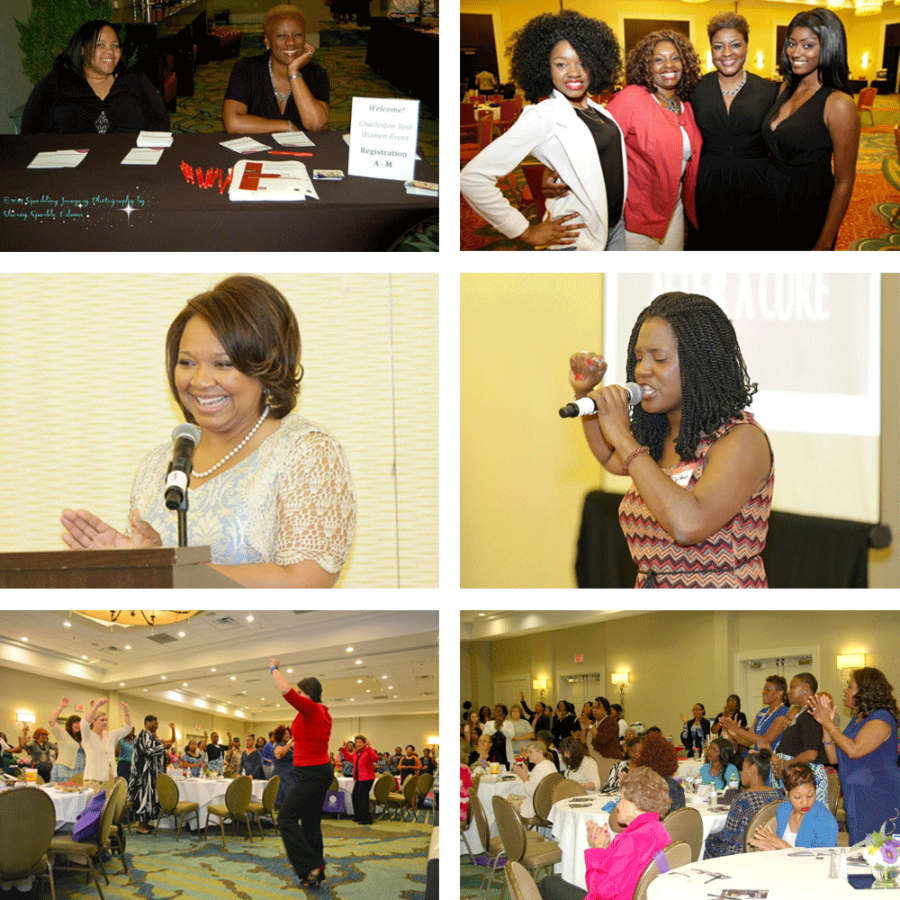 Charleston's Best Women's Summit
Director, Girls Inspired to Shine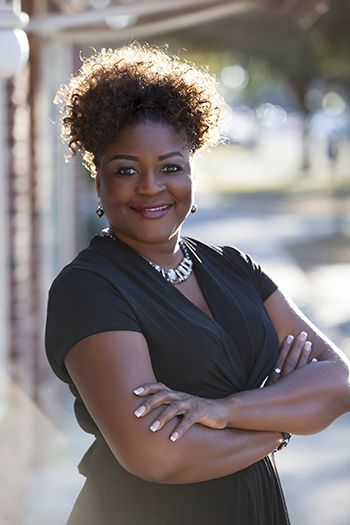 Sarah D. Coleman-Lee
Founder & Host
Meet Sarah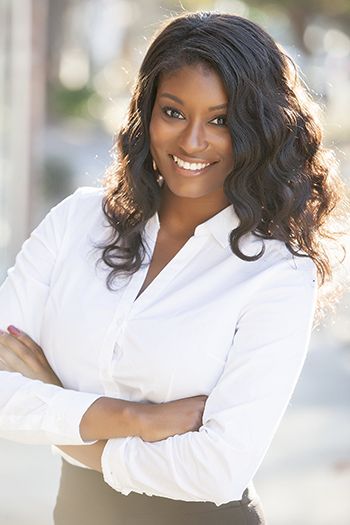 Jesse A. Lee
Organizer – Girls Inspired to SHINE
Meet Jesse
Speaker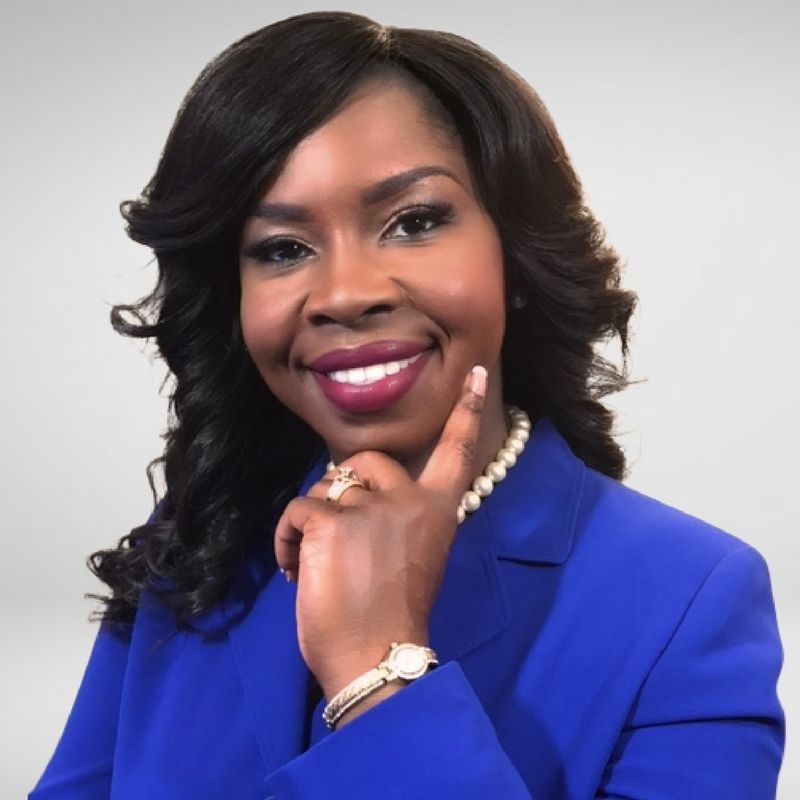 Elder Katina A. Brown
(CEO, Kingdom Parenting)
Meet Katina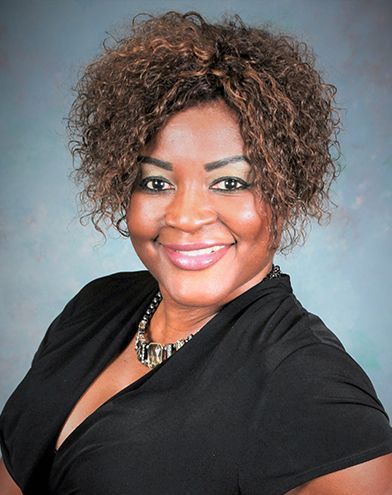 Sarah Coleman-Lee
(Broker Associate, USAF Ret)
Meet Sarah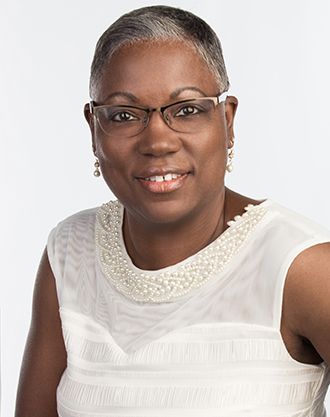 Dorothea Bernique
(Financial Advisor)
Meet Dorothea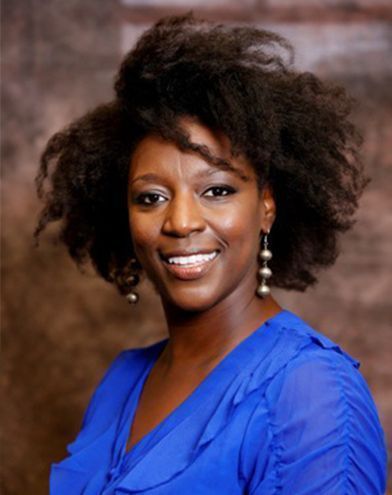 Kim Hammonds Lee
(Sacred Energy Expert)
Meet Kim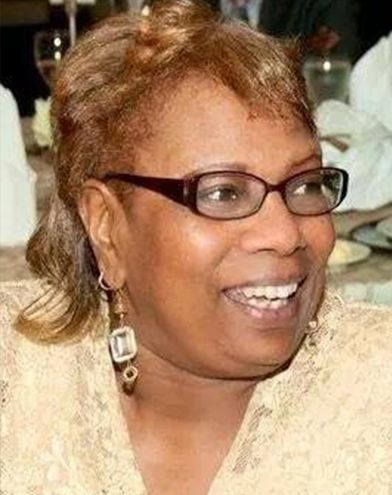 Elmire Raven
Exe. Dir, My Sisters House
Meet Elmire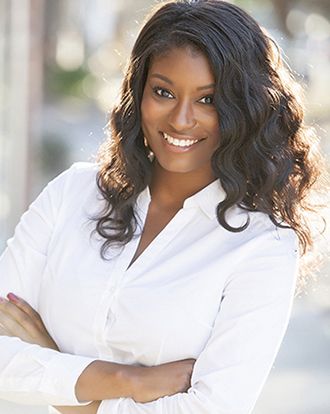 Jesse A. Lee
Real Estate Network Coord.
Meet Jesse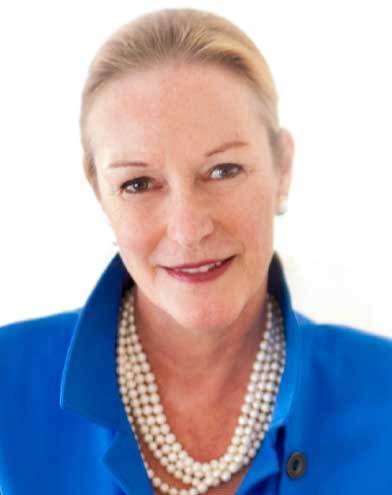 Jennet Robinson Alterman
Consulant, Speaker, Advocate
Meet Jennet