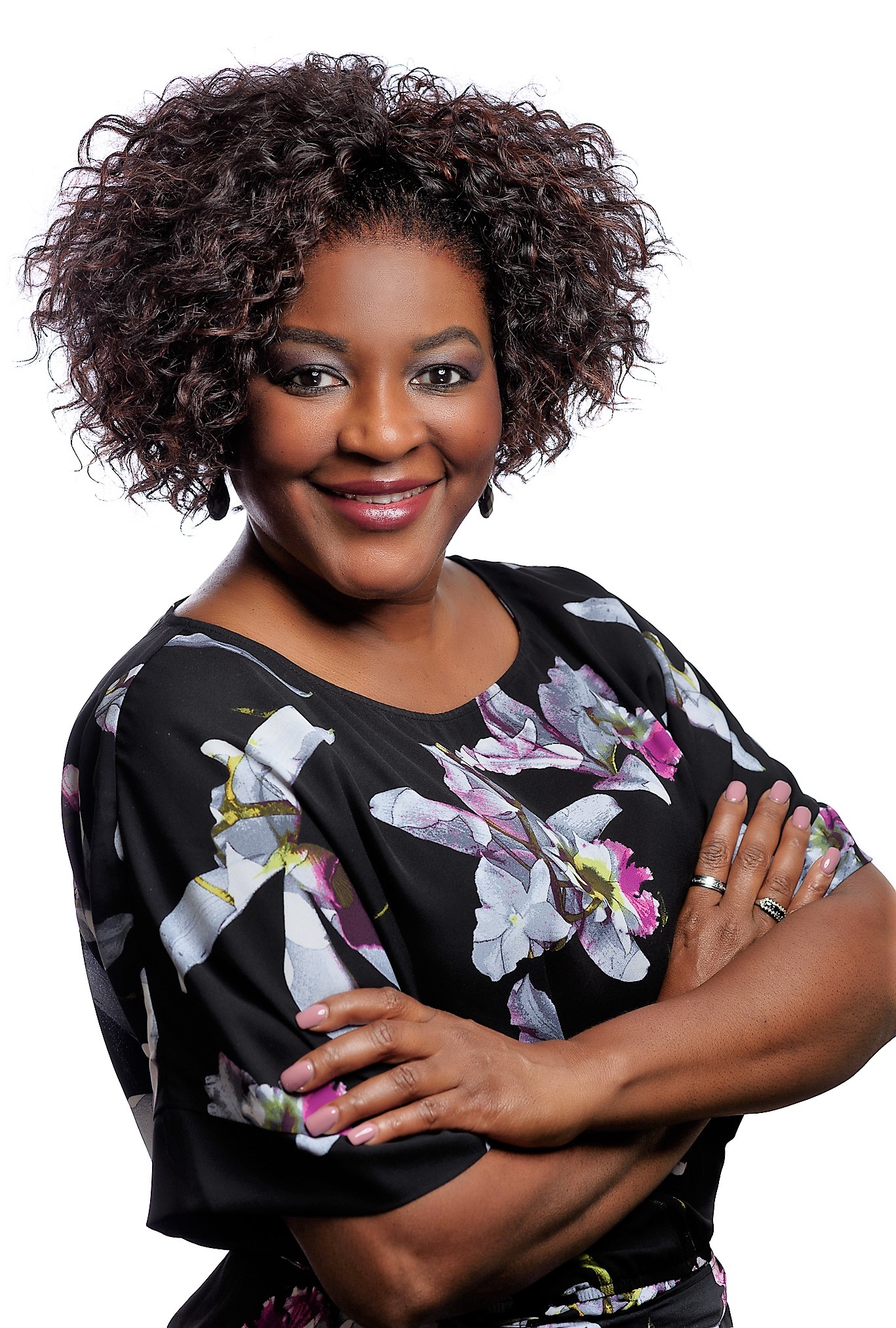 Sarah Coleman-Lee
Broker Associate (USAF Ret)
Sarah is the Broker Associate and owner of Charleston's Best Home Team with the AgentOwned Realty Company. To meet Sarah Coleman-Lee is to encounter pure positive energy; that she has drive is obvious. After a 22-year career in the United States Air Force, she started a full time real estate career. Her military background was in the field of health care and she earned an MBA in Health Care Management. Sarah consistently seeks ways to assist her clients whether its buying or selling a home for the very first time or the second or third time around. Sarah's passion to assist and educate her clients has led to her teaching home buying seminars, providing home buyers and sellers consultations, and supporting them through the necessary credit classes to enhance their creditworthiness. Her team's tagline is "Going the "EXTRA" Mile" and make no mistake about it, Sarah and her team does just that. Ensuring her clients have a successful real estate experience is her #1 priority. Charleston's Best Home Team operates in excellence and integrity; you can expect top-quality service and you can count on us to go the "EXTRA" mile for YOU!
Sarah's passion to assist others goes way beyond the world of real estate. She is heavily involved within the community. Sarah has an affinity for women and children causes, giving much of her time, effort, and finances to local organization's such as the Ronald McDonald House and local non-profits. She is also the visionary behind the annual Women Destined for Greatness Conference. This event rallies women and girls together throughout the LowCountry for a day of focusing on strengthening their lives in the areas of family, faith, finances and career. Sarah states, "Whether in the world of real estate or the community, as a veteran of our great country, it is truly an honor for me to continue to serve".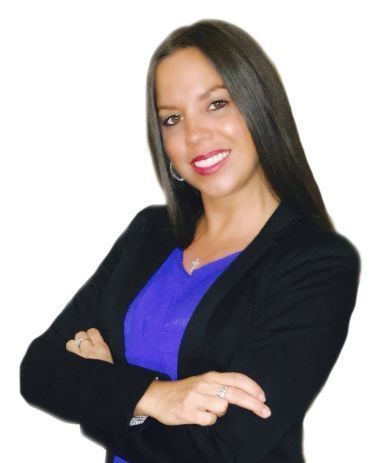 Emily Hundley
Closing Coordinator
Combining over 15 years of experience in marketing, administration, real estate, and real estate law with a high level of professionalism and cutting-edge technologies. Emily has studied Real Estate and with her fifteen plus years of real estate experience and two years of paralegal experiences she is very valueable to Charleston's Best Realty Team. Emily is experienced in REO properties and short sales. She is also experienced in title examination and title resolution. Emily is experienced in multiple MLS systems. She is also experienced in multiple states to include; Virginia, South Carolina, North Carolina, Florida, Texas and Illinois. In her position Emily assists Sarah with all contracts to close the process by distributing documents, following up on all pertinent dates and inspections as well as reassuring all parties that the closing transaction is progressing smoothly. Emily is committed to Charleston's Best Realty Team's success and the success of their real estate business!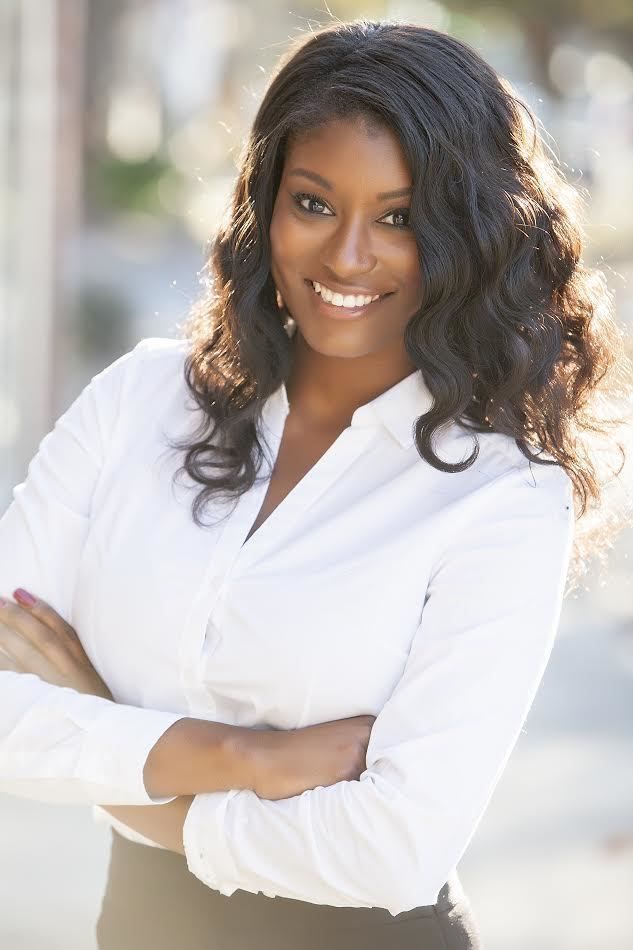 Jesse Lee
Real Estate Agent
Jesse is a licensed real estate professional with 8 years' experience in client relations and customer service. Her #1 priority is to keep your needs top of mind while exclusively representing your best interest. She focuses on serving the needs of the team, while providing exceptional service to every client. She also administers the team's marketing and advertising; while deliberating planning and goal setting of various team and community events. Realizing the stressors that can occur when buying or selling your home, Jesse helps to simplify the process while keeping in mind your timeline and needs. Whether scheduling home showings, inspections or connecting you with needed referral services, Jesse is there to provide you with a smooth real estate experience. As Director of the annual Girls Summit, "Girls Inspired to Shine", Jesse enjoys inspiring, motivating and encouraging teenage girls in the areas of peer pressure, building self-esteem and being the best they can be.